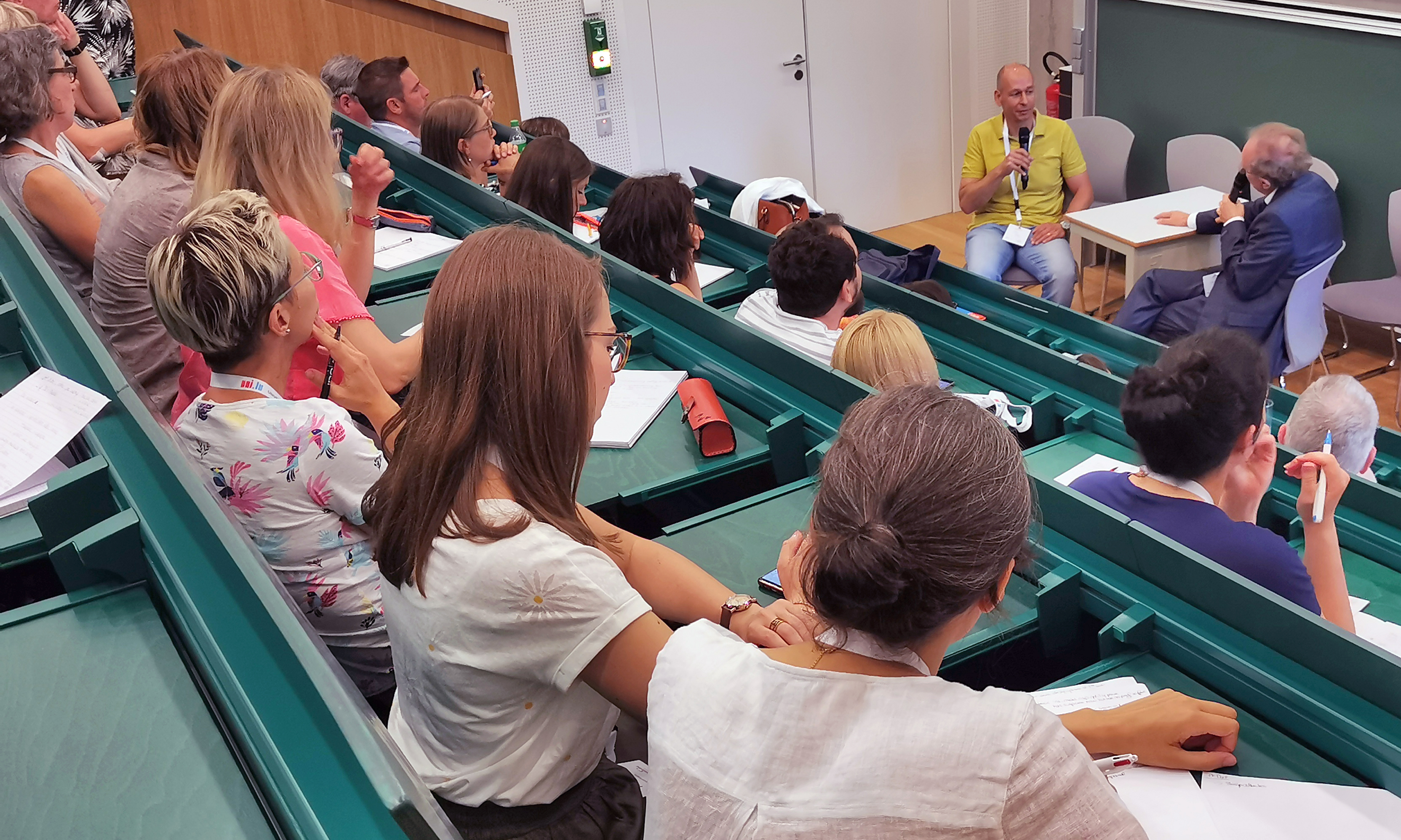 At the beginning of July, ParkinsonNet Luxembourg organized its second multidisciplinary event: a meeting bringing together health care professionals from around the country.
Read more: Second multidisciplinary event organised by ParkinsonNet Luxembourg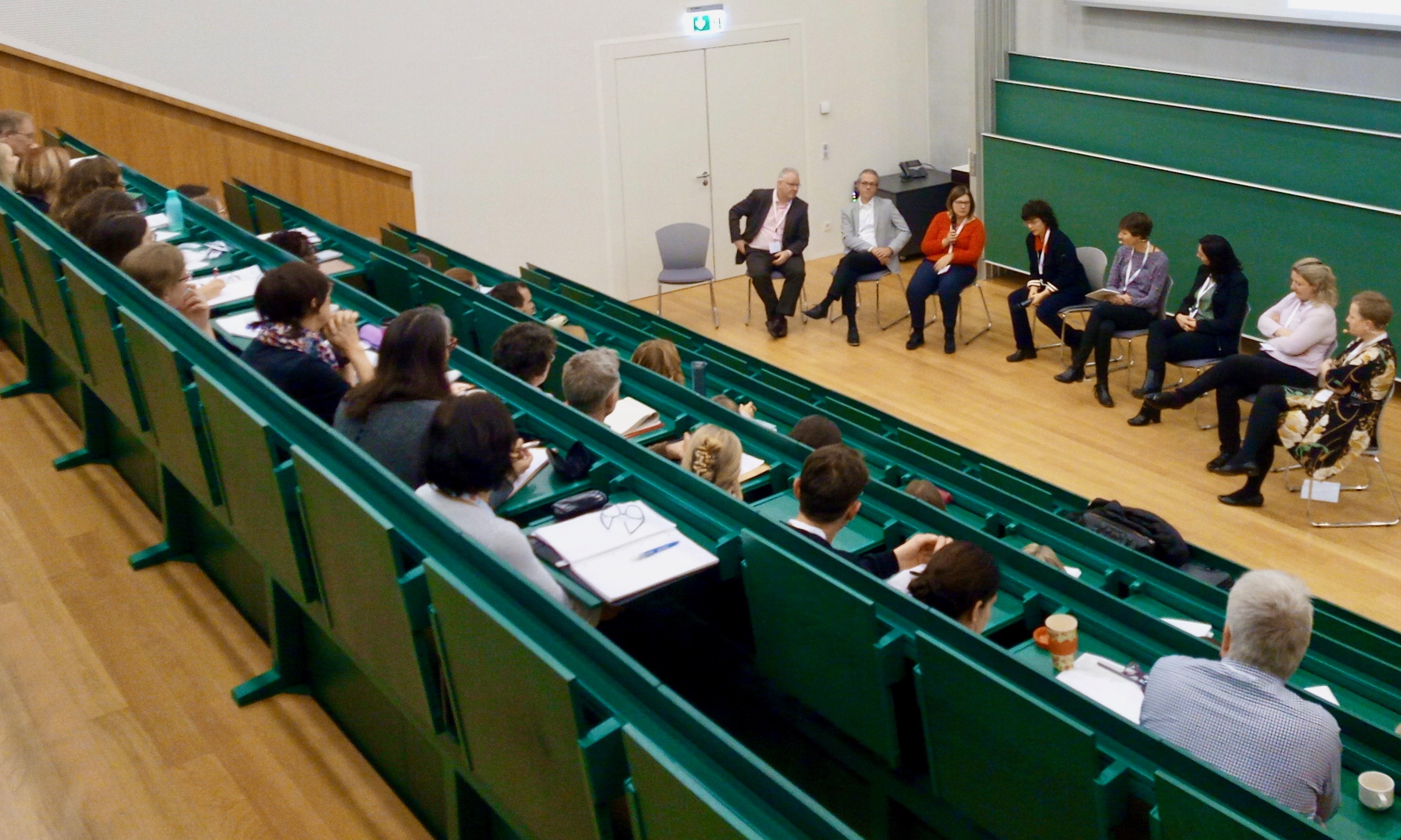 It has been almost one year since we finished the three day entry level course offered by ParkinsonNet International.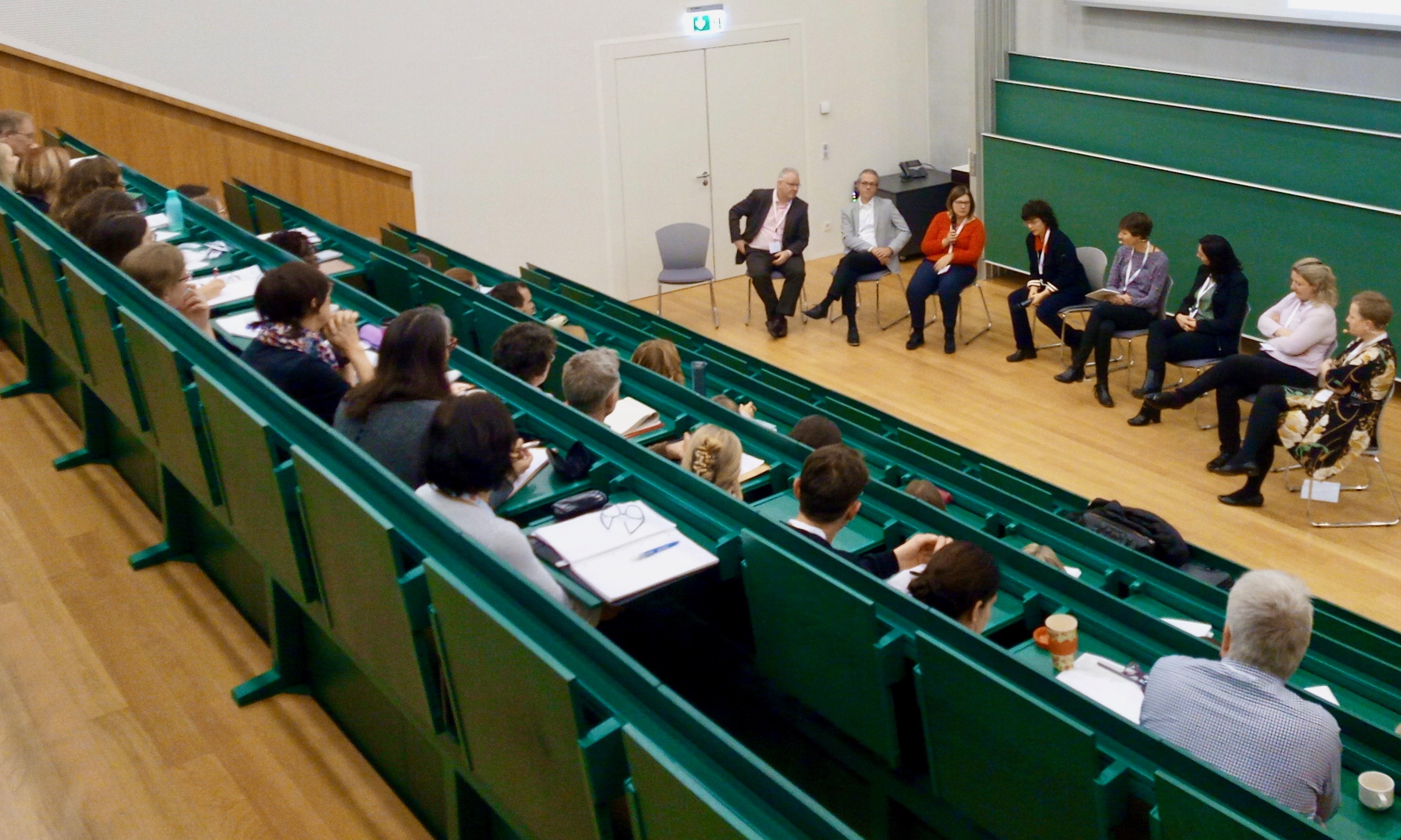 At the beginning of December, ParkinsonNet Luxembourg organised its first multidisciplinary training: a meeting bringing together healthcare professionals from around the country.
Read more: ParkinsonNet Luxembourg first multidisciplinary meeting: Tackling Parkinson's from different angles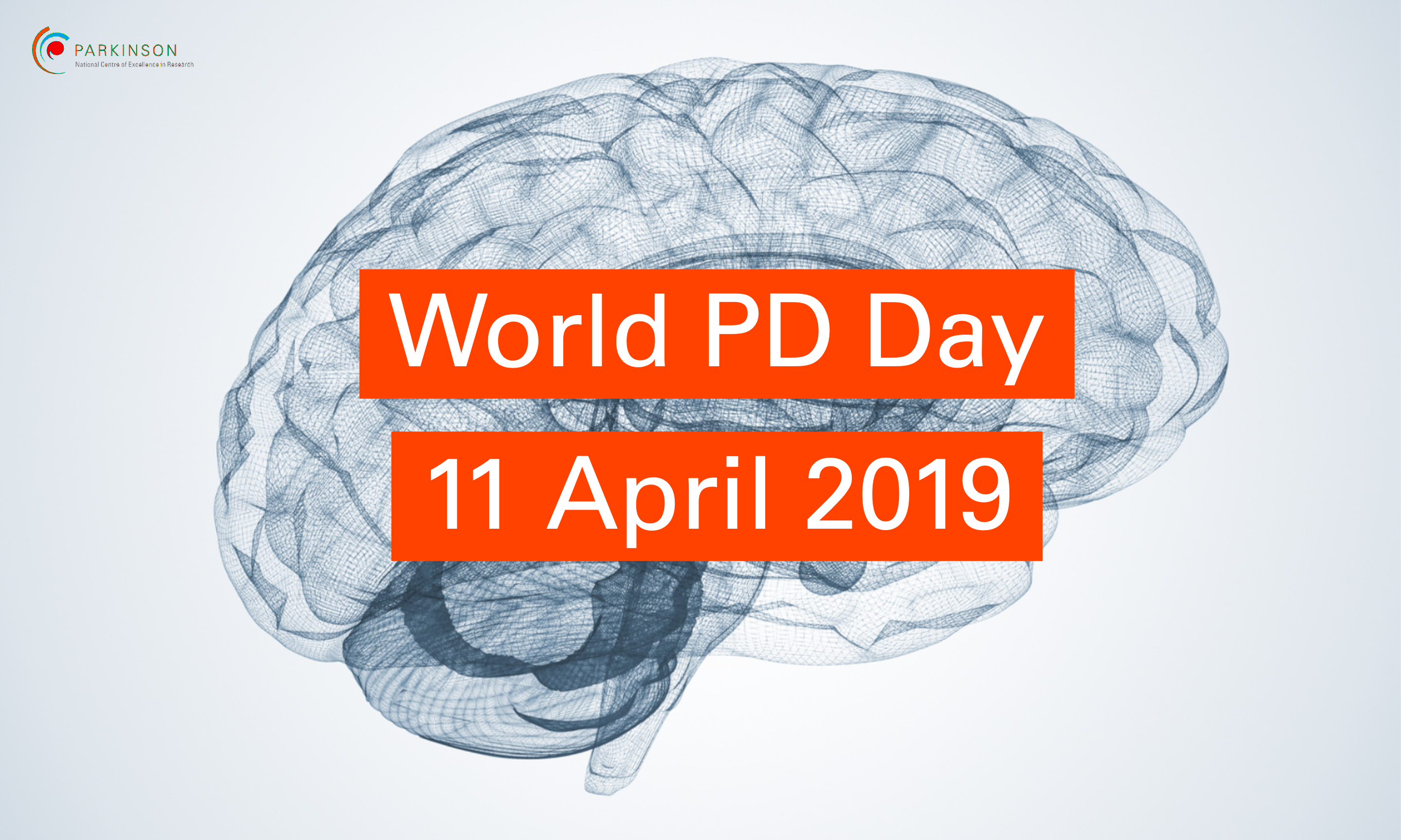 Today, 11 April, is World Parkinson Day. It marks the birthday of Dr. James Parkinson who first described the disease. It began in 1997 as a joint initiative between the EPDA and the World Health Organisation to raise awareness of the disease.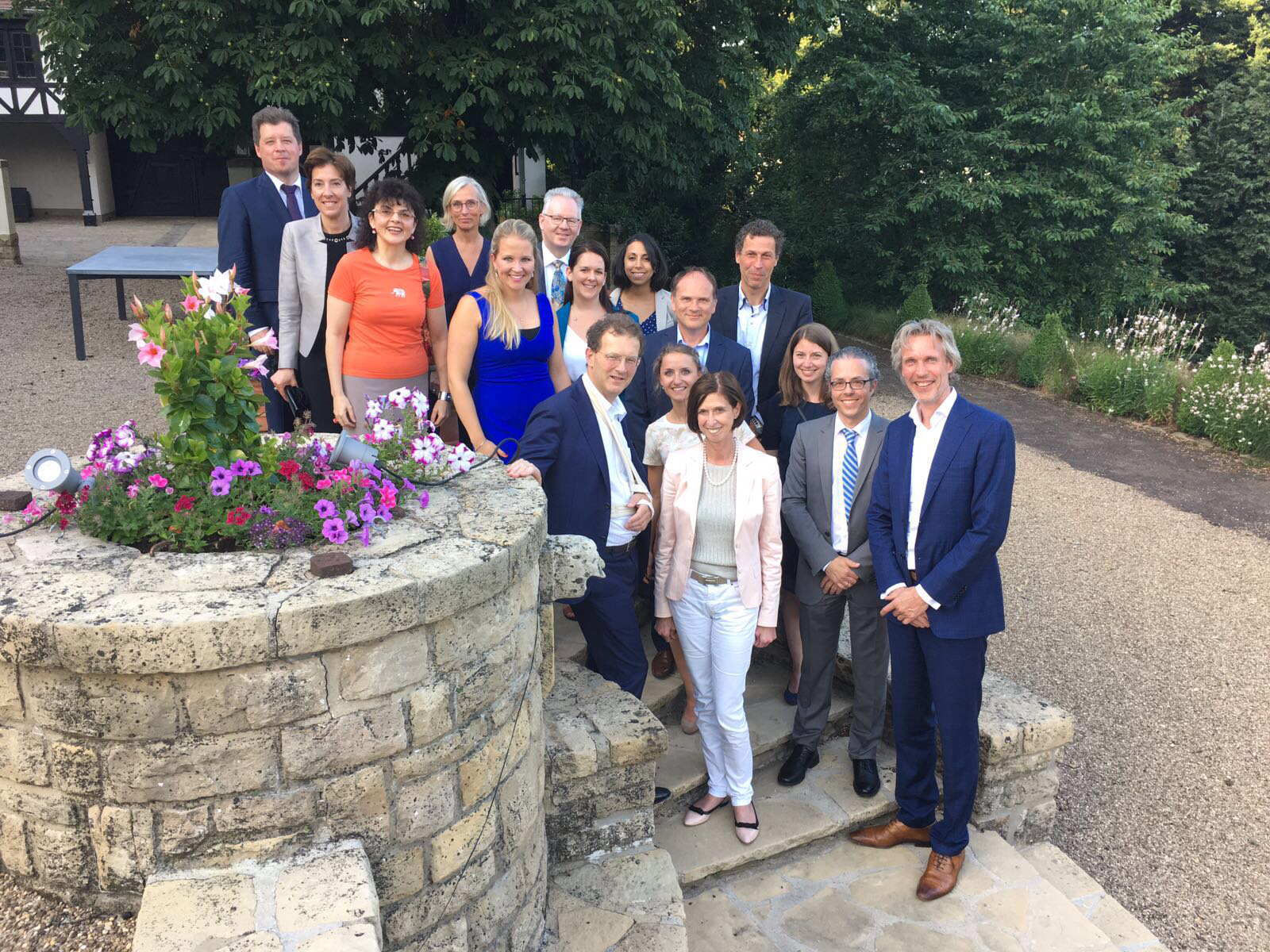 The Luxembourg Centre for Systems Biomedicine (LCSB) of the University of Luxembourg mourns the loss of Peter Kok, ambassador of the Netherlands to Luxembourg until 2016 - and a passionate supporter of collaborative research between Luxembourg and the Netherlands.
Read more: Ambassador Peter Kok, supporter and friend of ParkinsonNet, has passed away