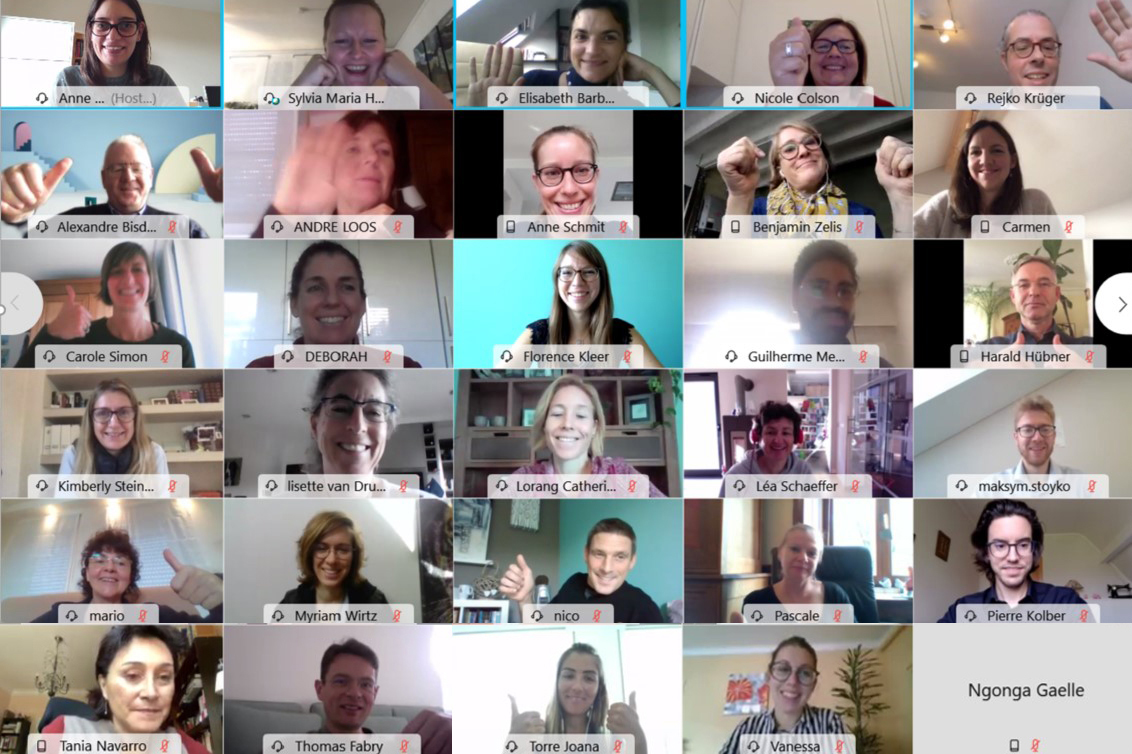 In October 2020, the members of ParkinsonNet Luxembourg met virtually to continue their collaboration despite the pandemic. After a series of digital meetings with a single discipline approach, 35 physio, occupational, speech and language therapists as well as neurologists, all involved in the treatment of Parkinson's disease, gathered for the first time for a multidisciplinary online meeting.
Read more: First virtual multidisciplinary meeting of ParkinsonNet Luxembourg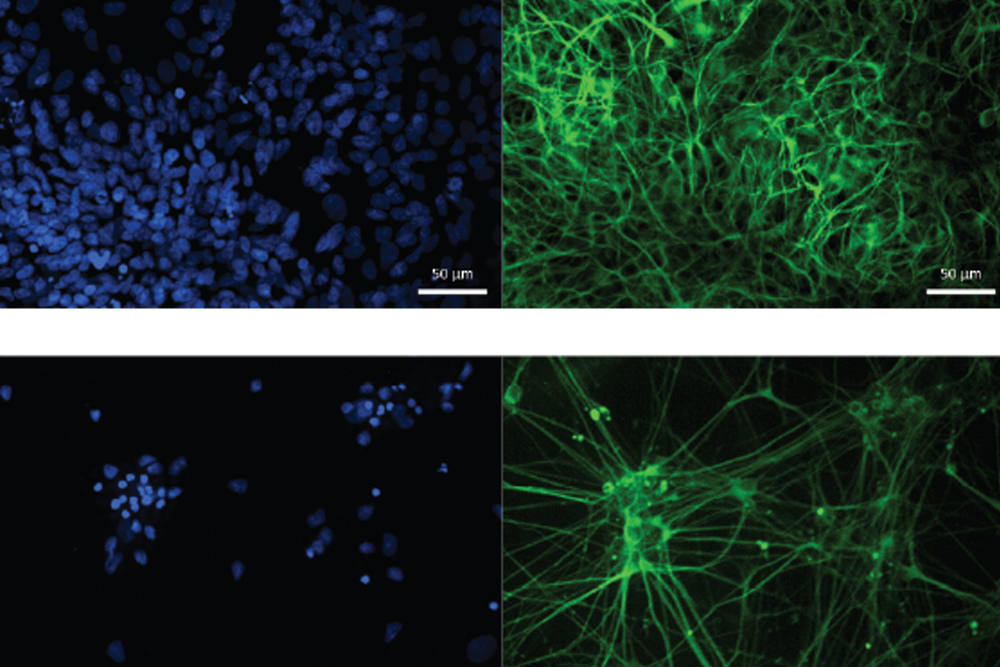 In a seven-year research effort, a team of scientists has clarified the cause for certain genetic forms of Parkinson's disease, and has identified potential pharmacological treatments. Thanks to skin samples donated by patients and healthy volunteers, the research team led by Prof. Rejko Krüger, coordinator of NCER-PD, experimented on patient-based cell cultures in the laboratory.
Read more: Research conducted in Luxembourg delivers new points of attack against Parkinson's disease
This training is currently postponed, with a new date not yet established.
Read more: Postponed: Together for Parkinson's – specialising care, improving life 3-day training in Luxembourg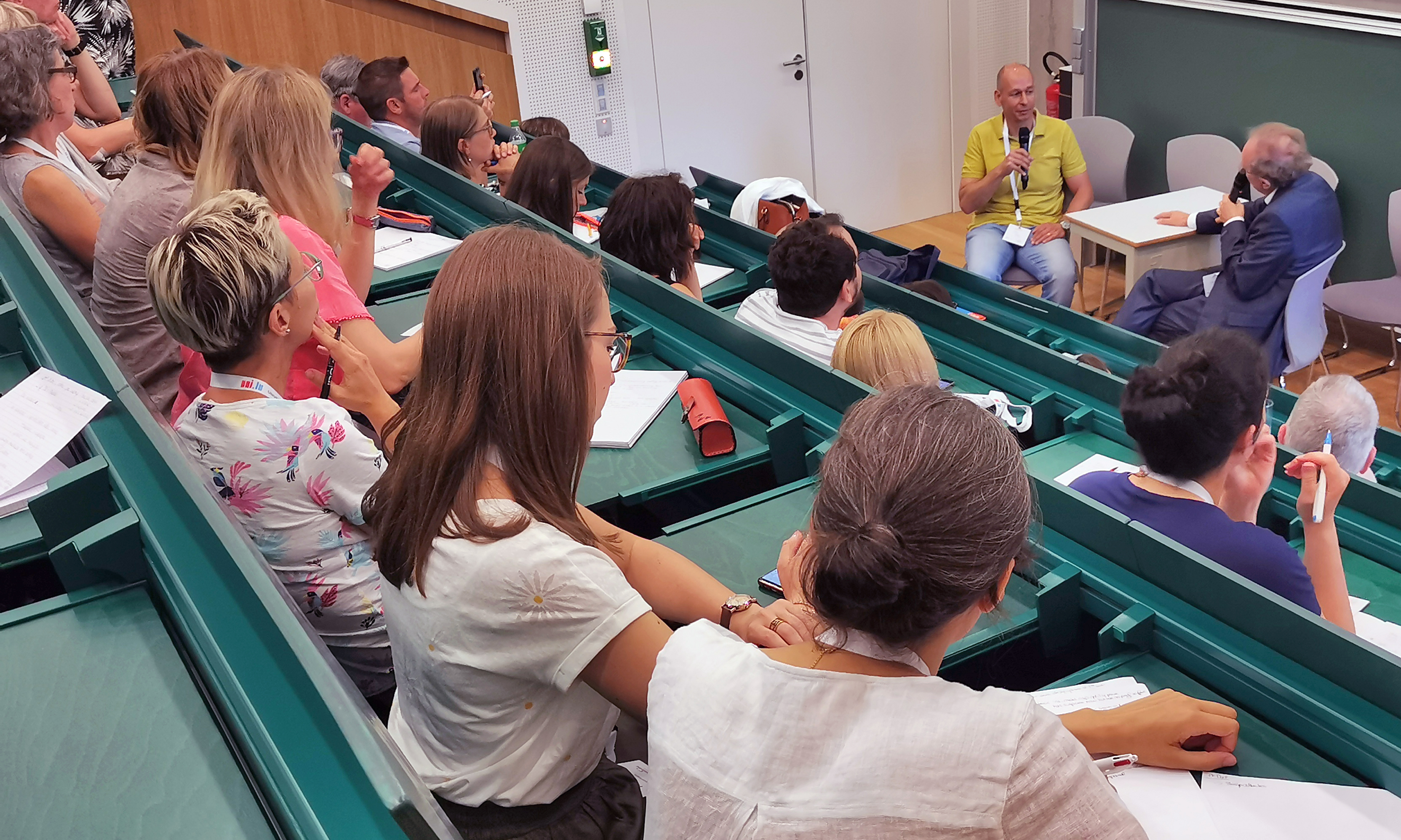 At the beginning of July, ParkinsonNet Luxembourg organized its second multidisciplinary event: a meeting bringing together health care professionals from around the country.
Read more: Second multidisciplinary event organised by ParkinsonNet Luxembourg