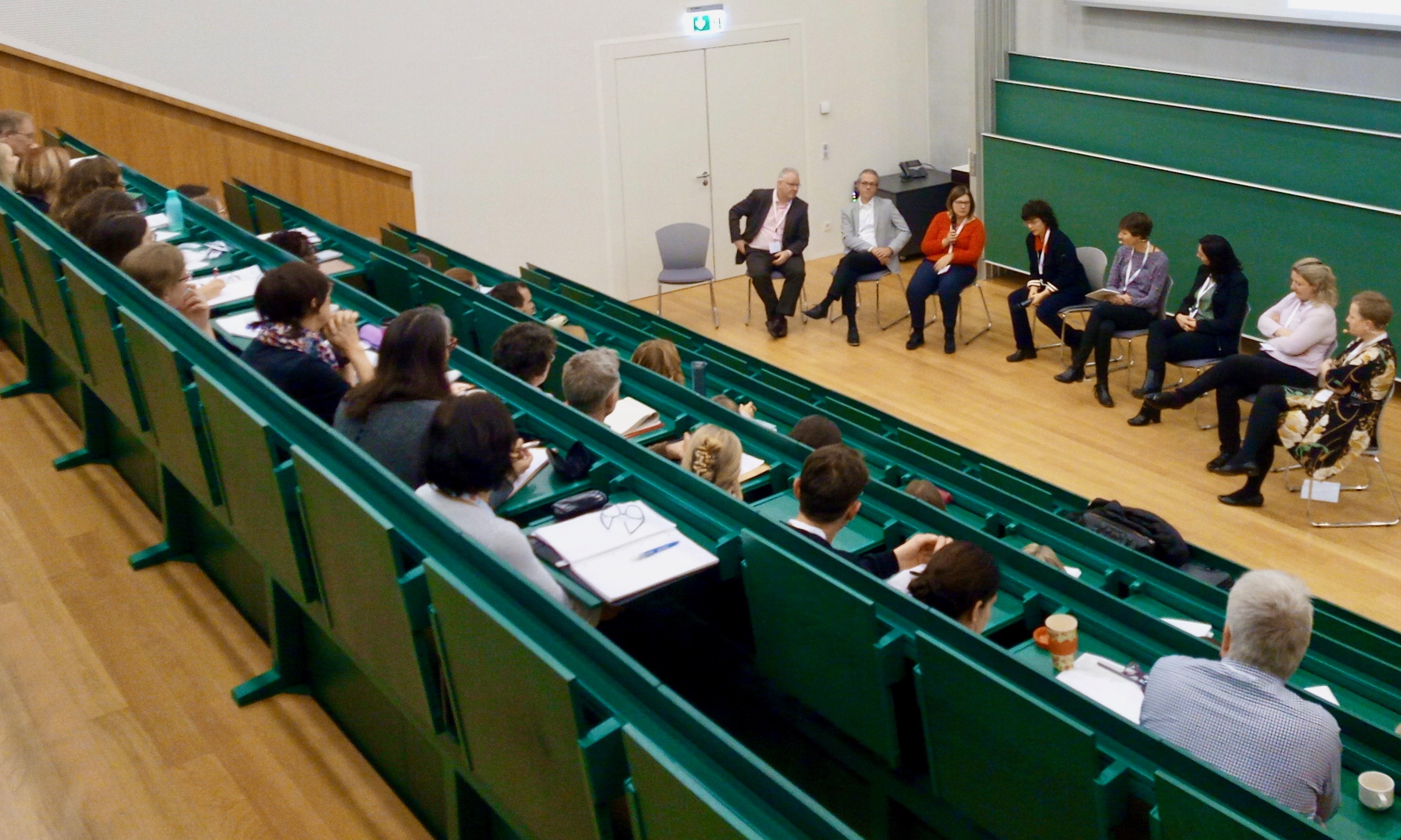 At the beginning of December, ParkinsonNet Luxembourg organised its first multidisciplinary training: a meeting bringing together healthcare professionals from around the country.
Read more: ParkinsonNet Luxembourg first multidisciplinary meeting: Tackling Parkinson's from different angles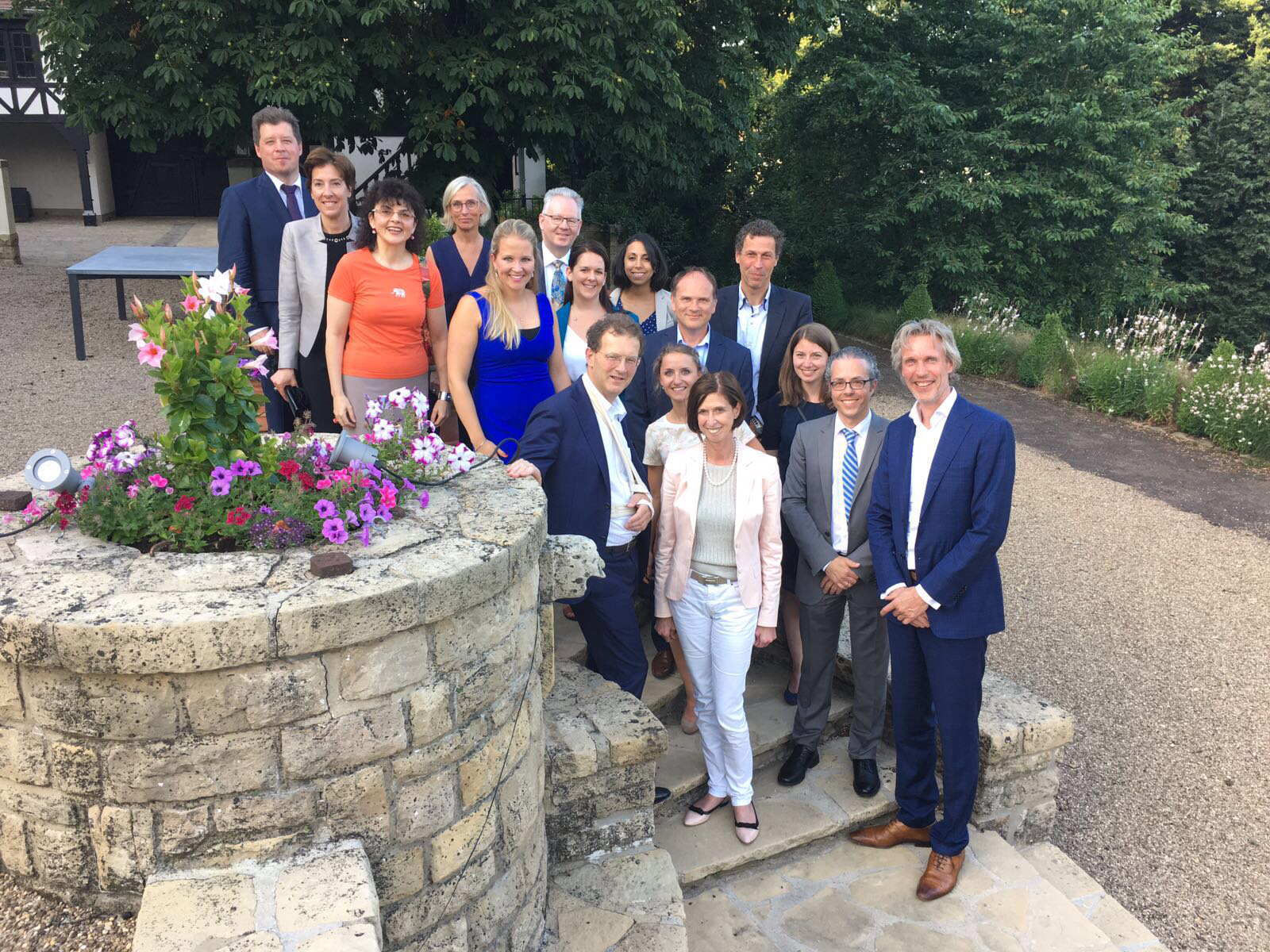 The Luxembourg Centre for Systems Biomedicine (LCSB) of the University of Luxembourg mourns the loss of Peter Kok, ambassador of the Netherlands to Luxembourg until 2016 - and a passionate supporter of collaborative research between Luxembourg and the Netherlands.
Read more: Ambassador Peter Kok, supporter and friend of ParkinsonNet, has passed away
Press conference on 23 March 2018 at the Maison du Savoir in Campus Belval (Esch-sur-Alzette) to launch the integrated care network ParkinsonNet Luxembourg.
Read more: ParkinsonNet – Optimal treatment thanks to better networking