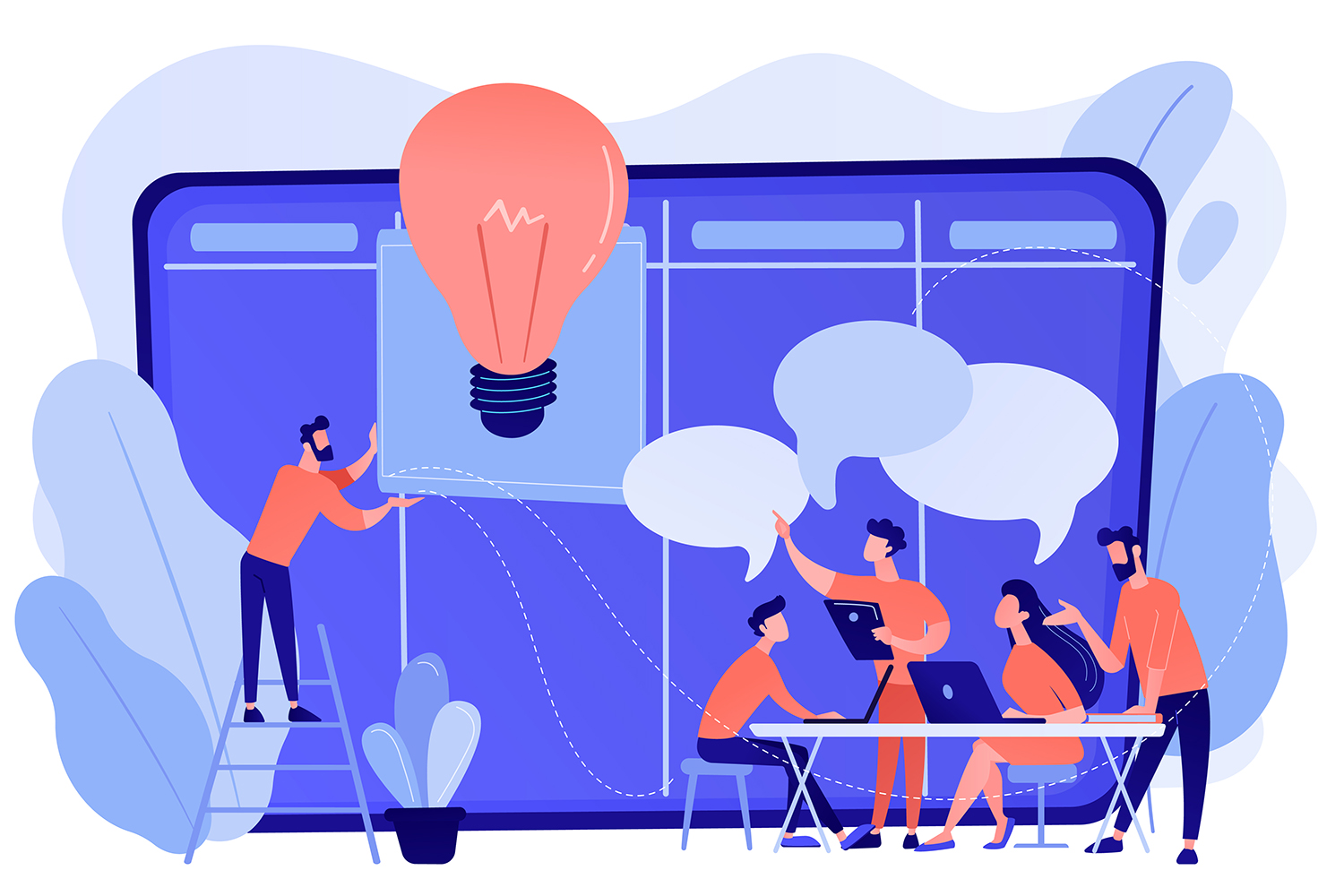 Parkinson's disease is complex, with symptoms varying from person to person. The treatment of PD may require the involvement and collaboration of a wide variety of healthcare professionals.
This talk, a collaboration between ParkinsonNet Luxembourg and GeroPRO, will address various topics such as diagnosis, motor and non-motor symptoms, treatments and new therapies, research and multidisciplinary care of Parkinson's patients.
If you are a healthcare worker, this talk is for you! There will be speakers from various disciplines who will share their experiences and knowledge with you: Nicole Colson (occupational therapy), Carole Simon (orthophony), Mariella Graziano (physiotherapy), Dr. Alex Bisdorff (neurology) and Anne-Marie Hanff (nursing).
Time and date: 09:00 – 13:00, 28 January 2022
Location: GERO – Kompetenzzenter fir den Alter, 20 rue de Contern, L-5955 Itzig
Language: Luxembourgish
Fee: 25 EUR
Registration: This email address is being protected from spambots. You need JavaScript enabled to view it.


About Gero
Founded 30 years ago as the "RBS - Center fir Altersfroen" at the initiative of the Ministry of Family Affairs, our association continues to maintain close links with this important partner. The change of name to "GERO - Kompetenzzenter fir den Alter" underlines the desire to become even more involved in innovative approaches that have a positive influence on the lives of senior in Luxembourg.
About GeroPRO
Based on the principle of lifelong learning, GeroPRO offers a range of practice-focused continuing education courses to trainings to organisations, employees and managers in the outpatient and inpatient care sector. Their varied training programme is geared towards the needs of the field and is grouped into 5 thematic complexes: care, support and therapy, management and leadership, soft skills, health and safety at work and home economics

Photo: Designed by vectorjuice / Freepik